Your National Branch Financial Advisors
-
11 First Command Advisors
First Command is committed to coaching our Nation's military families in their pursuit of financial security. Since 1958, First Command Financial Advisors have been shaping positive financial behaviors through face-to-face coaching with hundreds of thousands of client families. We help you build successful financial behaviors early in your military career and together we apply them consistently throughout your lifetime. That's why our Advisors are in 175+ offices worldwide - with emphasis on being near major military installations - to keep you financially squared away wherever life takes you. Our National Branch Financial Advisors are a team of highly-knowledgeable professionals - many of whom are veterans or military spouses themselves. Visit us today to get started.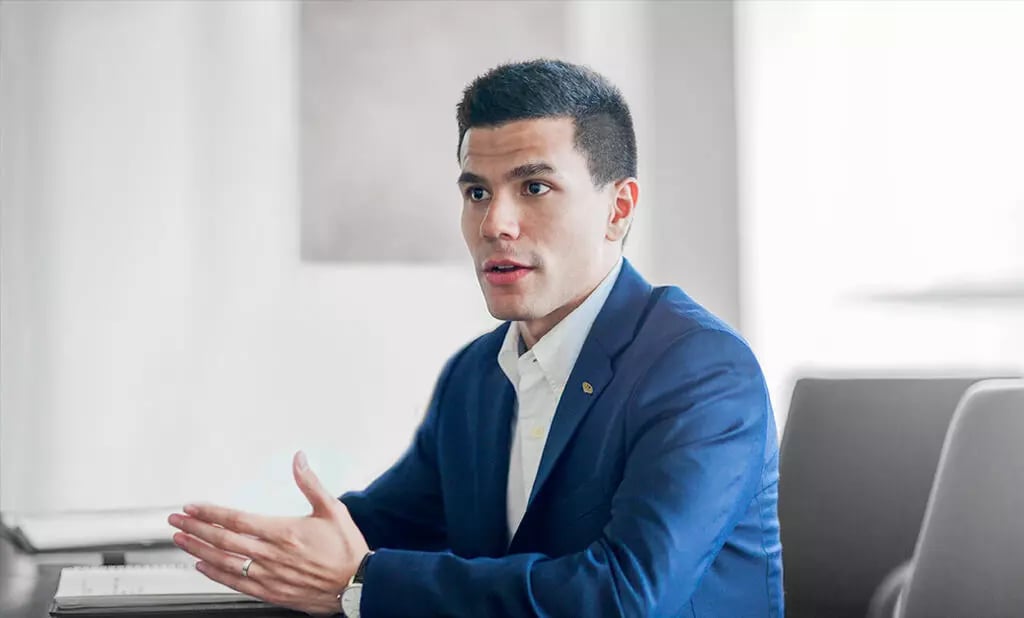 First Command
Find an Advisor Nearby
To meet with an advisor in person, use our locator to find a First Command advisor near you.